Sungroup 58 Quang An Tay Ho, also known as Sun Grand City Apartment Tay Ho Residence, is located at 58 Quang An Street, 58 Quang Ba, Quang An, Tay Ho, Hanoi. Located directly adjacent to 500ha of West Lake water surface, is "Diamond" position in this area right next to the most beautiful road in the capital, considered as the lung of Hanoi city. Fresh, cool air and the view to the most beautiful West Lake of Hanoi is the most expensive point of the Sun Grand City 58 Tay Ho apartment project.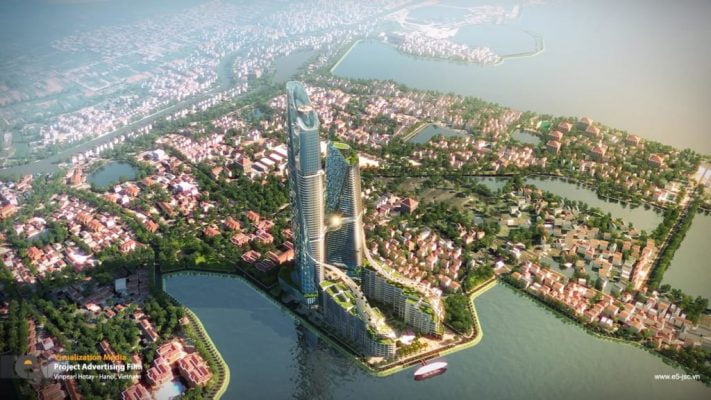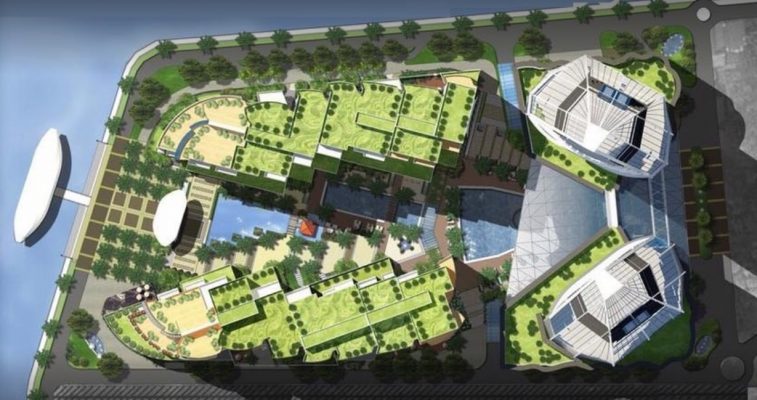 Overview Apartment Sun Grand City Tay Ho Residence
Besides, Sun Grand City Tay Ho is full of top luxury amenities of a luxury apartment project. Including commercial centers, restaurants, offices, 4-season swimming pool with international Olympic standards for both children and adults, supermarkets, kindergartens, food, Gym, Spa, … Your family's life is only available at 5-star resort hotels.
Get the Investor's trust in the capacity, progress and quality of the work done. DIC continues to be assigned to implement the following items: Solution design, supply & installation of the entire four-season swimming pool technology system for penthouse and main swimming pools, infinity swimming pools of the building.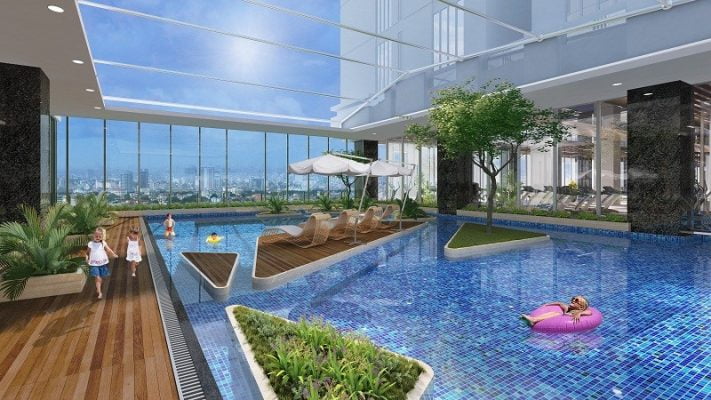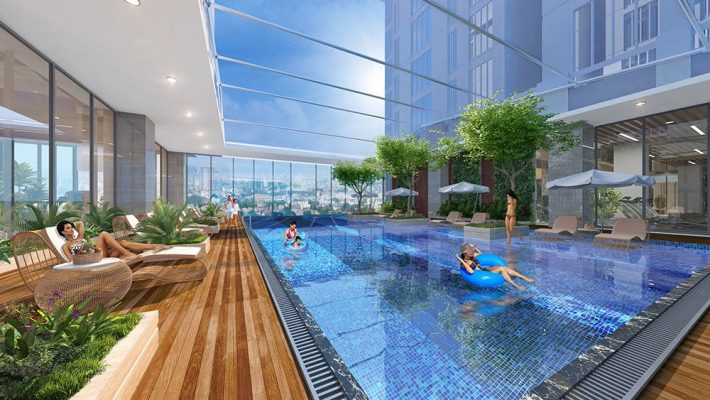 The central four-season swimming pool between two buildings, integrated adult swimming pool, spa pool, children's pool.