Located in a prime location on the beach of Bai Chay, Sun Grand City Feria is located 3 in 1 "by the sea, by the lake, adjacent to the street". One side embraces the coast of Ha Long, adjacent to the internal lake of the project and adjacent to the 5-star Sun Premier Village Ha Long Bay and the busy Shophouse.
With fountains spread across 6 parks, DIC is the supplier and installation unit of the entire fountain technology system at Sun Grand City Feria. DIC TECH provides customers not only with high quality products but also provides the best technology solutions.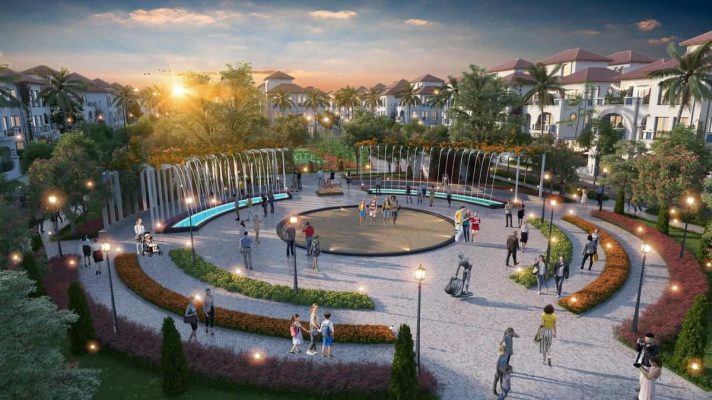 By January 2021, DIC Company completed the installation of the Toreno Park fountain technology. With a circular design like a bullfighting field with a Toro statue (gaur), opposite the mighty Matador (bullfights gladiator) bold Spanish festival. The system of rain rigs on the two sides falls slightly apart with the romantic natural scenery, promising to be a safe entertainment spot for residents and visitors.
Actual images at the project: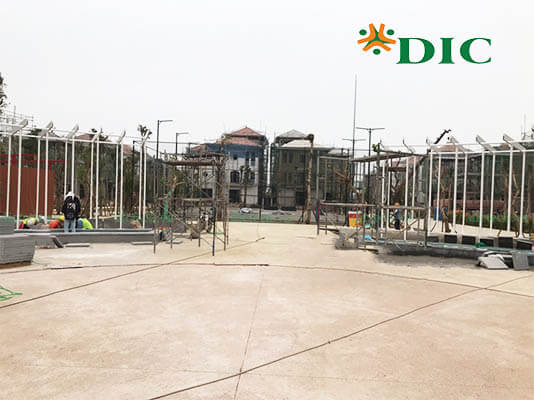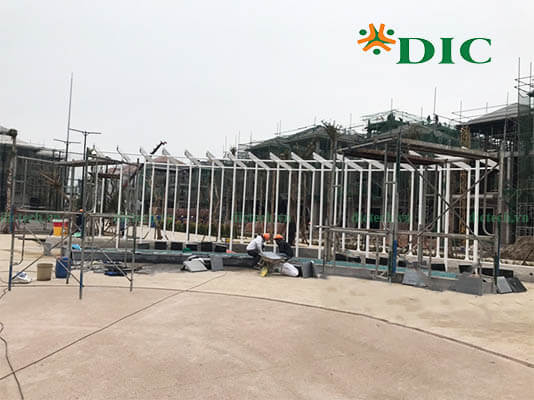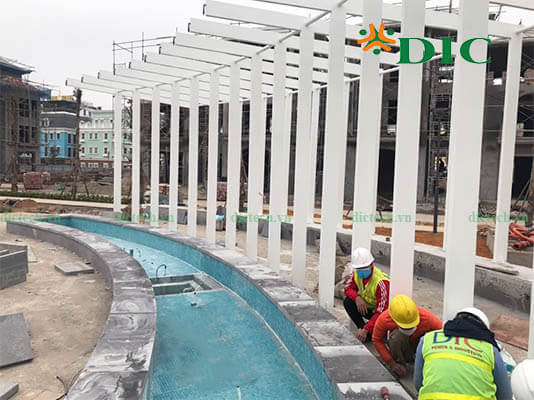 Pumping system, fountain equipment: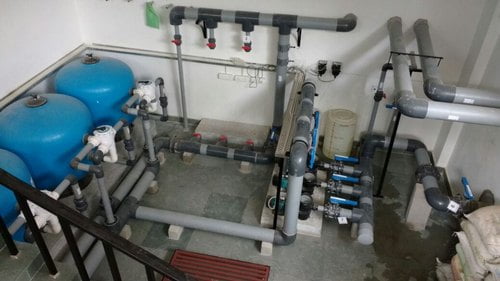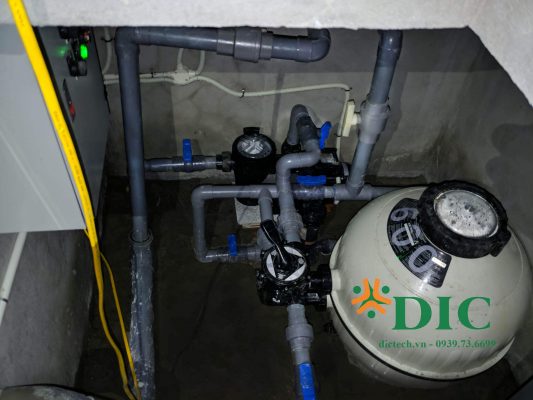 Video of the fountain system test: