DIC company changed a new brand identity.
DIC Investment Joint Stock Company would like to inform all customers and partners about the change of the company's new brand identity. We would like to thank you for your trust and support for the company during the past time. In order to match the current development situation of the business and the future of the business. DIC Investment Joint Stock Company decided to change the new brand identity, which is the premise for the strong development of the company. next time. With the aim of diversifying business fields, being professional in service provision, creating more trust with customers.
The new brand identity set has been filed for intellectual property rights by the company at the Department of Intellectual Property under the Ministry of Science and Technology.
New logo :                                                                                                                Old logo: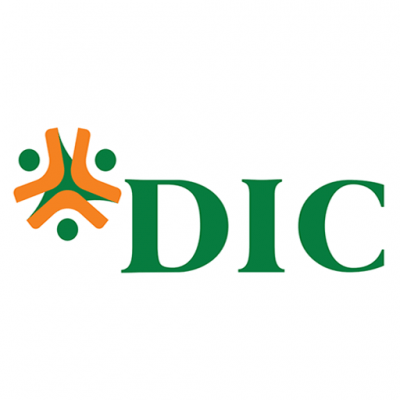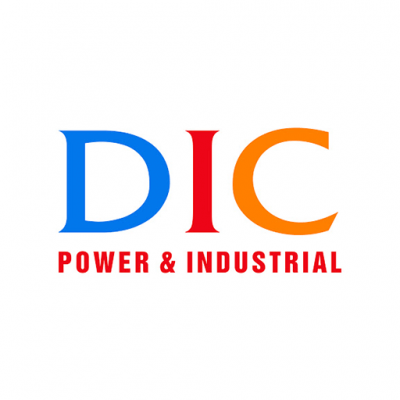 New Logo Meaning:
With simple yet effective lines, with a circular and symmetrical layout through the center of the circle, to create a balanced and harmonious logo symbol.
Use two main colors orange: Cheerful and dynamic – the color of abundant energy; and green: Give viewers a sense of trustworthiness, certainty and security, sustainability.
DIC logo is created from the symbol of 3 people standing in a circle, symbolizing the company's sustainable and close relationship with customers and shareholders with the motto "Cooperation for mutual development", on the other hand. is the development strategy of an enterprise in technology with 3 goals:      
Best technology design consultant.

Supplying equipment and installing to ensure the highest quality.

Best warranty and maintenance system after sales.
The posture of raising both hands up forms the letter "V" symbolizing victory (Victory), with the desire and determination to make DIC a developer and position and reputation in the domestic and national market. health.
The new logo will take effect on the company's documents, contracts, website, uniforms, name cards, … all activities and functions of the company remain unchanged.
We are pleased to inform and wish you good health and increased success in your business.