Construction of swimming pool technology at the Flamingo Ca Ba Beach Resort project is one of the important projects DIC TECH in 2020. Up to now, the items in the project have been basically completed and accepted, handed over to the owner. investment in use.
    Flamingo Cat Ba is located in the center of Cat Ba island – "the pearl of the Gulf of Tonkin" with a wild beauty with beautiful mountains, blue sea and a favorable location of feng shui "located in the direction of the water"
   Flamingo Cat Ba project is invested by Flamingo Dai Lai Group with a total capital of up to 2,500 billion VND, on an area of ​​77,843 m2. Built on 2 most beautiful beaches in the island, Cat Co 1 beach and Cat Co 2 beach with panoramic view of poetic Lan Ha Bay. The high-class Flamingo Cat Ba resort complex gives customers a luxury 5-star vacation.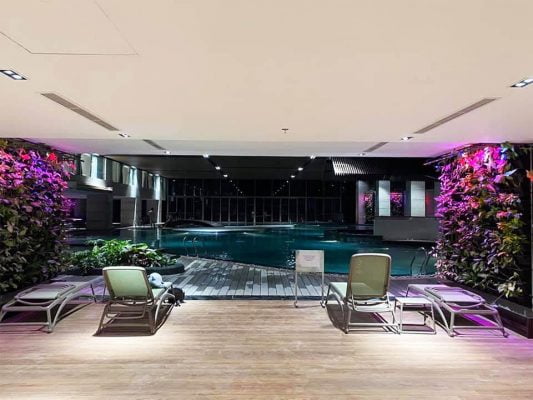 ND1 building outdoor swimming pool has been put into use and received high appreciation from the investor for the quality and construction progress. According to the project progress.
DIC completed the acceptance test, handed over to the investor and put into operation two items of indoor two-storey swimming pool and ND2 building Penthouse swimming pool.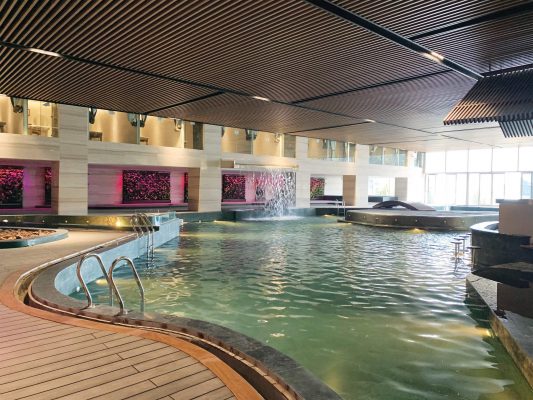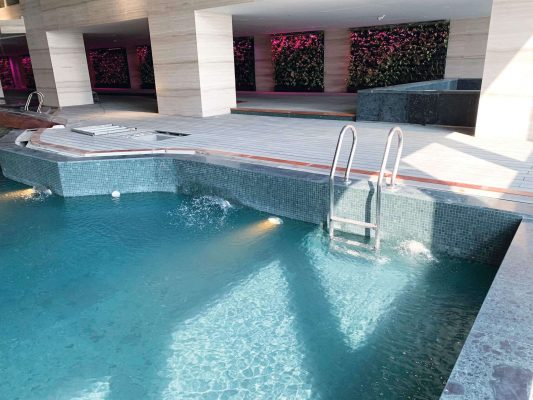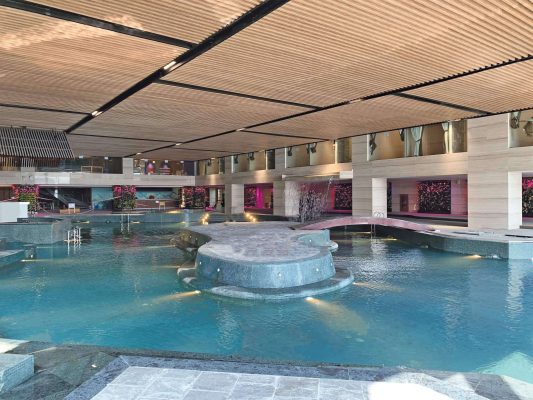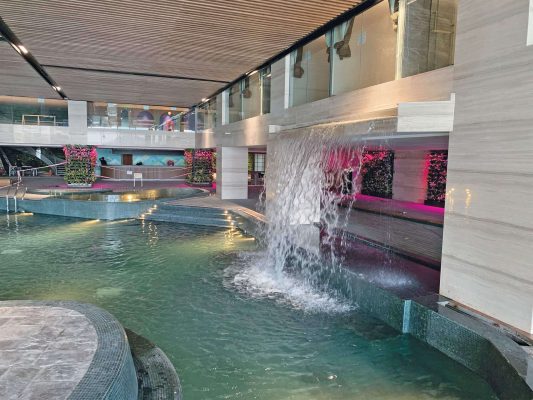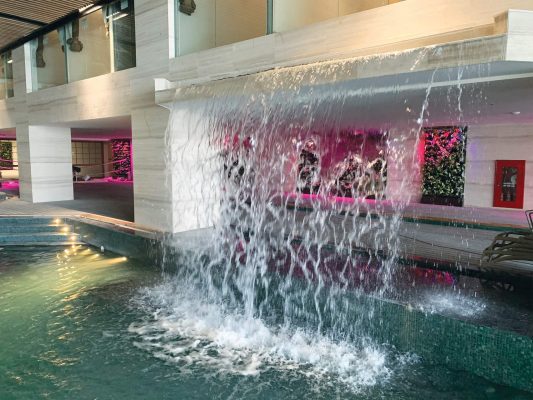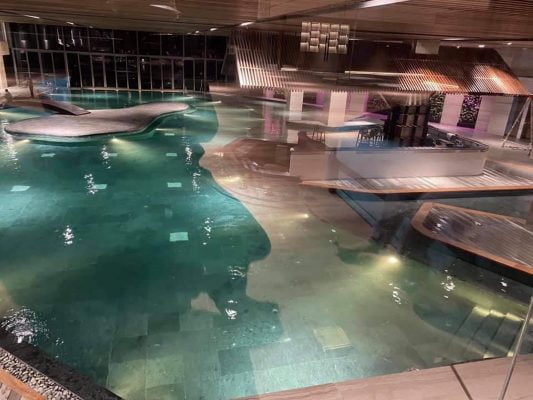 Image of indoor swimming pool on the 2nd floor is operated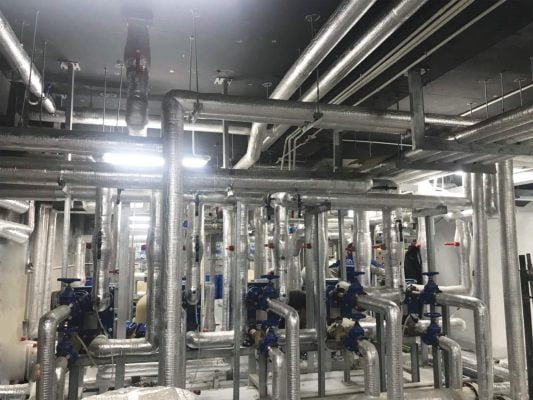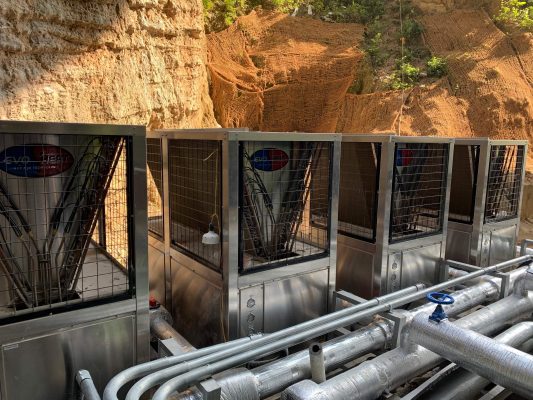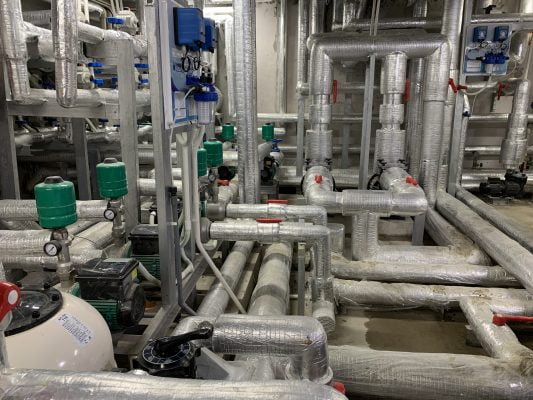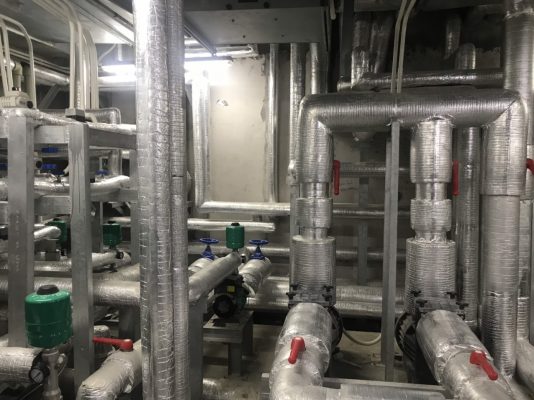 The engine room operates a four-season swimming pool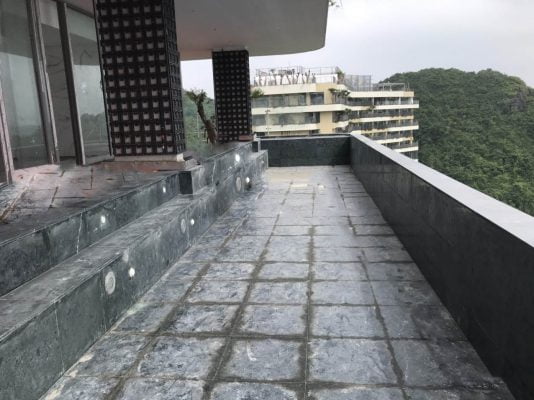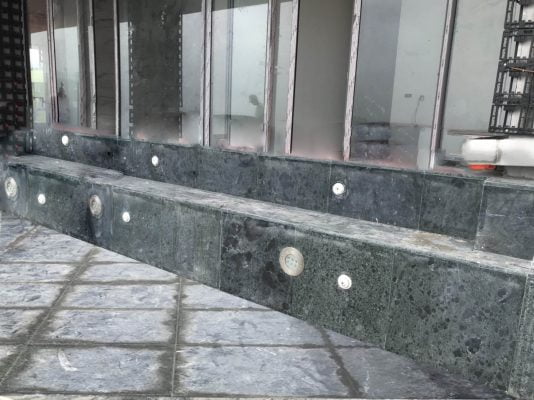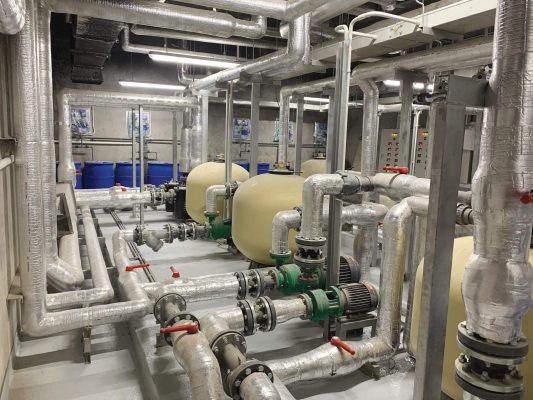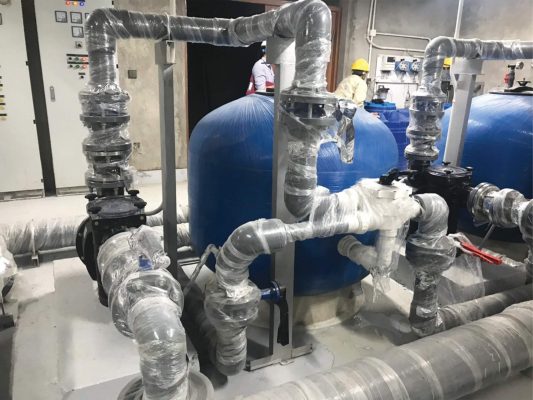 Swimming pool penthouse apartment