Like a jewel sparkling in the sun, Forest In The Sun tower shines with the colors of the immense flowers of Babylon hanging gardens. Located at Cat Co 2 beach is the largest building with the most convenient infrastructure to serve the needs of relaxation, entertainment, cuisine, spa of all ages visitors and owners. apartment.
  Flamingo Cat Ba project items are being constructed by DIC and completed and handed over to the investor on schedule.
 The technology system of onsen tank at the 5-year resort hotel has been completed, operated, and put into use by DIC.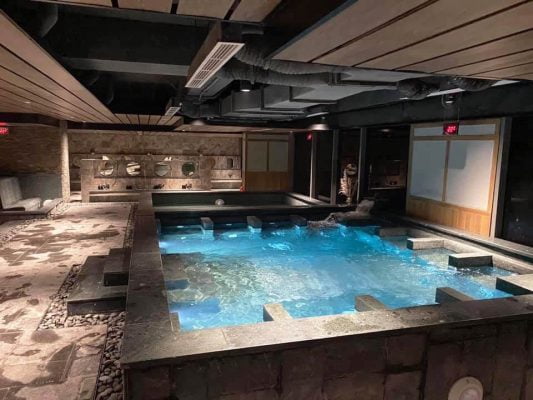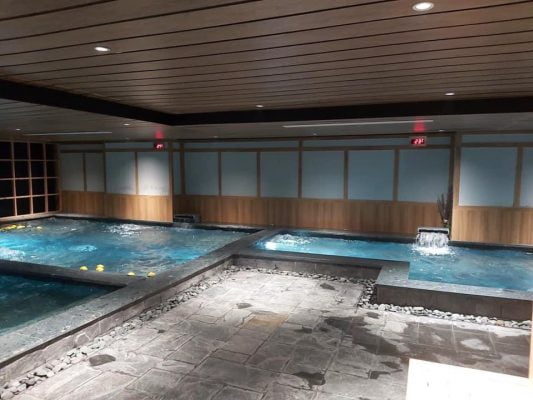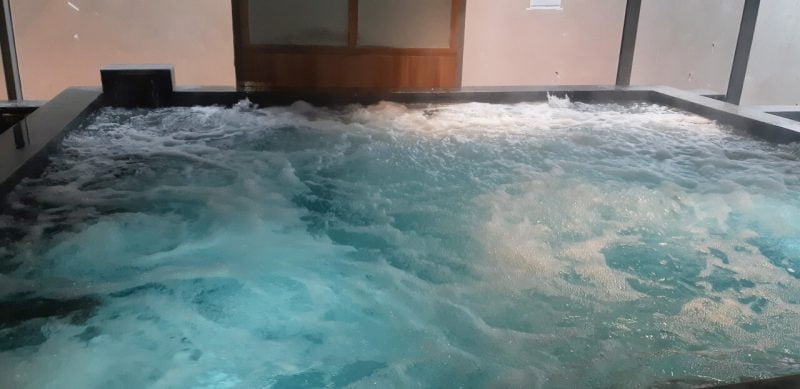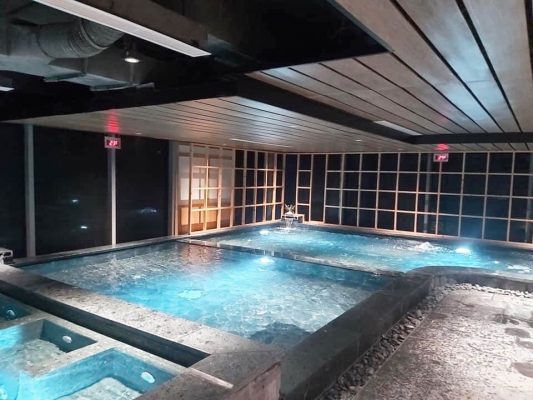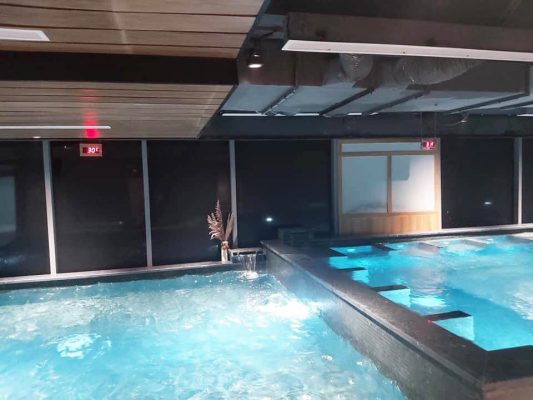 Onsen baths help relax the spirit, dispel fatigue, remove dead cells to help skin stay healthy, beautiful, and youthful. The bathrooms are fully equipped with technology and natural stone baths that lead the hot spring water into the pool. Guests will be comfortable lying and soaking in the warm water, overlooking the poetic Lan Ha Bay.