Nowadays, water resources play an important role in human life, and ensuring the quality of domestic water is one of the difficult problems. In addition to using clean water from water supply companies, most households also fill the family with a water filter. But it hasn't completely solved the problem, the water source is still not up to standard.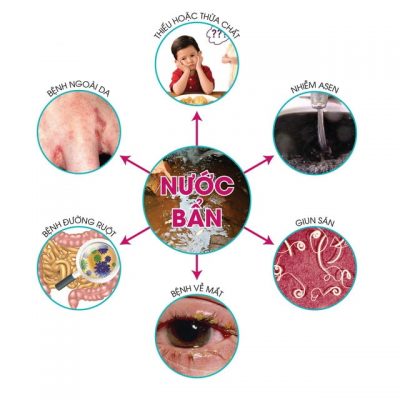 So what is the solution to worrying about contaminated water?
The upstream water filtration system provides all the clean water for households, hotels and residential areas to meet all the daily need for clean water. The upstream water purifier has the effect of treating right from the source to remove impurities, chemical components, heavy metals and soften the water to help the water source meet the standards of the Ministry of Health. At the same time protecting the devices in the family in the best way, thereby helping to save costs effectively.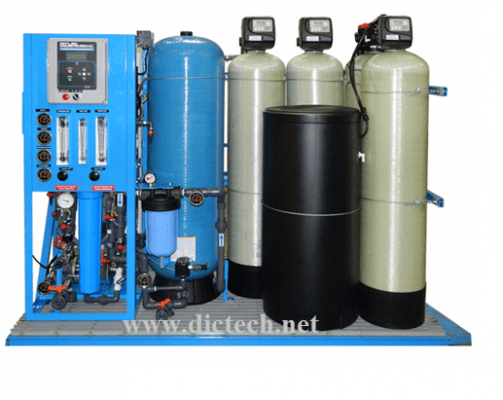 The outstanding advantages of the upstream water filtration system:
– Ensure a clean source of water and rich in essential minerals for the body
– High filtration speed (depending on feed water pressure). Extremely long life of the filter element system (about 6 to 7 years of use)
– Installed directly into the household water supply system, available materials can be replaced, easily repaired.
– The total filter system for the building is suitable for all water sources, suitable for all household conditions
– Protect plumbing systems, appliances in the home to avoid scale and rust.
– Use clean water to help protect your health, improve your skin. – Using mechanical methods, naturally simple.
– Removes arsenic, lead, heavy metals, softens water
– Disinfect, de-color, deodorize in water
– Filtered water meets quality standards according to the Ministry of Health QCVN 01-1:2018/BYT
In order to bring better water for domestic use, DIC provides upstream water purification system to the market according to the specific needs and purposes of every family.
DIC INVESTMENT JOINT STOCK COMPANY
Address: No. 252 Le Trong Tan, Thanh Xuan, Hanoi.
Hotline: 0939.73.6699 or 0964.394.360
Website: https://dictech.vn