The unique and modern architecture associated with the charming green land with fresh climate, Dai Lai deserves to be a tourist destination, a high-class eco resort in the North. Flamingo Dai Lai is located in the North of Dai Lai Lake, 45km from the center of Hanoi, on the key economic – cultural – social development axis of the Northeastern region.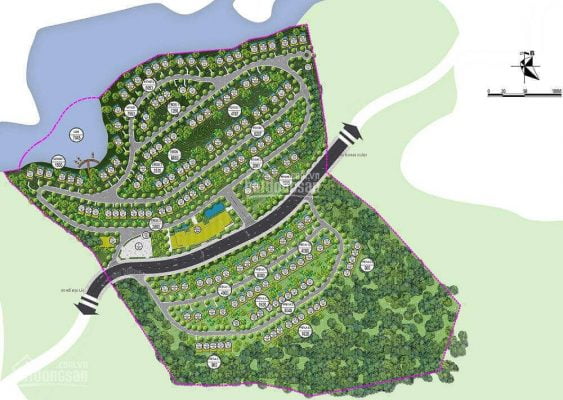 Operator system and service center with many entertainment activities, culinary, swimming to meet the needs of relaxation and entertainment of customers. DIC Investment Joint Stock Company is proud to be a supplier and installer of swimming pool technology systems for this high-end project. Accompanying with investor Flamingo, giving customers valuable resort experiences !!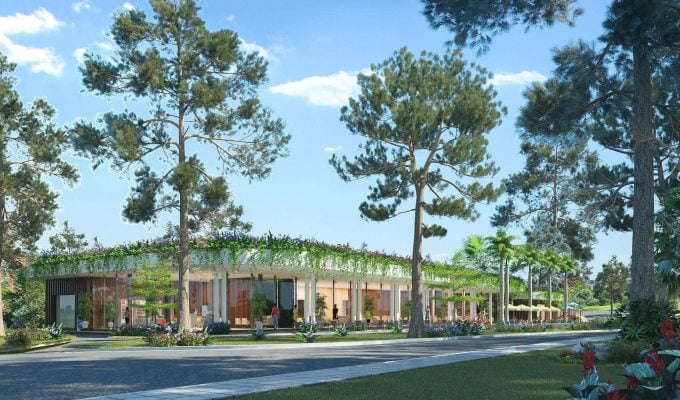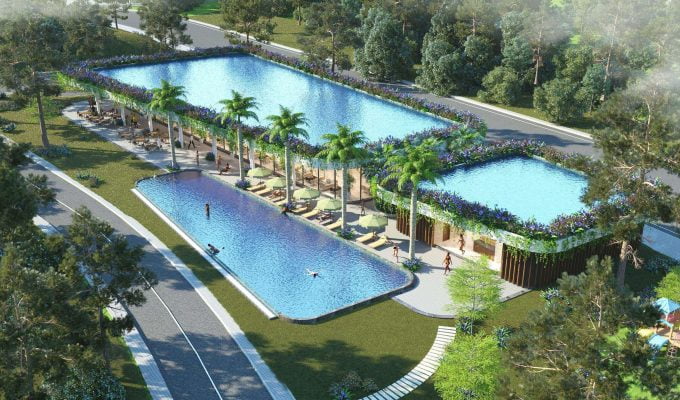 High-class services at Flaming Dai Lai Resort
Experience the tropical paradise at Flamingo Dai Lai Resort will be indispensable for relaxing moments at the four-season oasis pool or Poem hot water swimming pools and Forest. Whether it's sunbathing, swimming, or simply relaxing under the shade of a tree – the swimming pool is a place to rest for a vacation that knows how to pamper all travelers.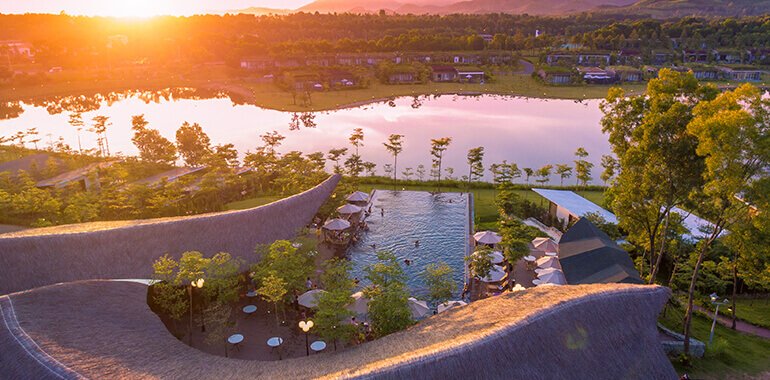 The romantic highlight between the blue sky Sky Bar & Restaurant owns an infinity-glass indoor space and an outdoor garden bar. With an open design welcoming natural light and a view embracing the beautiful land, it offers a culinary experience combining relaxation among the clouds.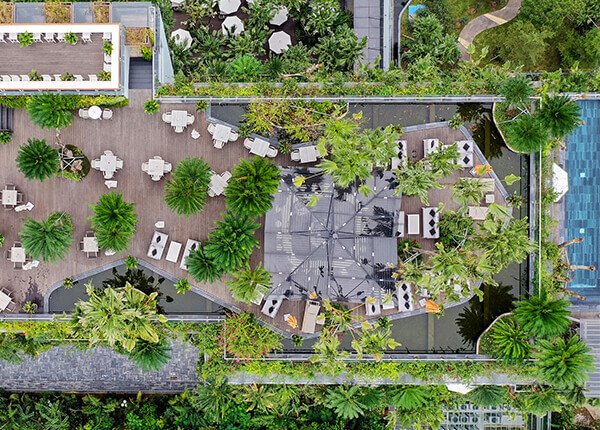 The Beach Bar is next to the beach with a romantic and romantic view with open architecture, gentle lines, creating a close and elegant space for fun meetings or relaxing moments.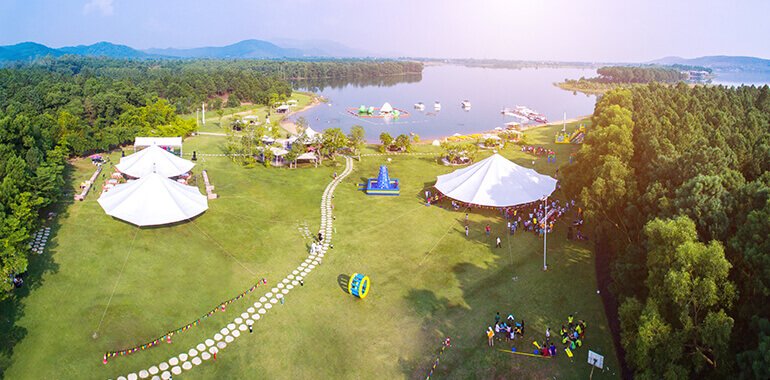 Located in the high-end resort complex with trendy design, with modern equipment system with professional entertainment services, spa, swimming Flamingo Dai Lai will be the place where tourists have the best time.