In January 2021, DIC TECH signed a contract to supply and install an outdoor swimming pool technology system for Ecocity Premia Buon Ma Thuot urban area.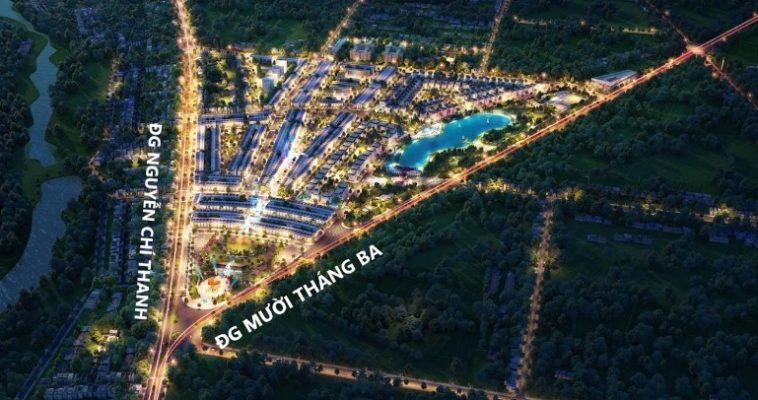 EcoCity Premia Buon Ma Thuot is a project branded Eco City under the product line of "Model green urban area" of Capital House which is being deployed and expanded in Buon Ma Thuot city, Dak Lak.
CAPITAL HOUSE is a pioneer in the application of green technology in the field of high-rise building in Vietnam. EcoCity promises to be a green urban area with many facilities worth living, with many wonderful snow experiences for residents here. An opportunity for family to own a dream, harmonious living space from overall design to green nature.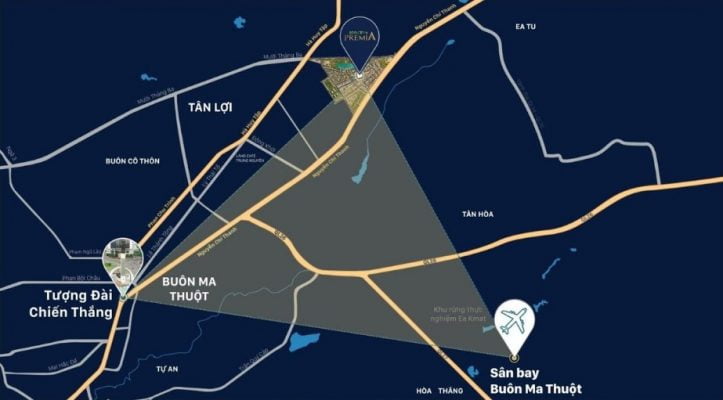 Eco city urban area has an expensive location located between two arterial roads of Buon Ma Thuot city, Nguyen Chi Thanh street and Avoid Tay street 10/3. Located 6.5km from the city center; 9km from the airport; on the route connecting National Highway 14 from Kom Tum, Gia Lai to the city and turn to Highway 26 to Ho Chi Minh City. This is the perfect advantage to connect with traffic and nearby infrastructure …
The products of the Ecocity Premia project bring subtle lines of European Neoclassical architecture combined with the cultural essence of the Central Highlands to create a miniature Europe in the heart of Ban Me.
At the Eco city project Buon Ma Thuot possesses many classy amenities such as:
Premia Square: Is a symbol of a youthful and dynamic lifestyle, with symbols breathed in of the times. Song Tuong Square is a trendy check-in place for residents and tourists.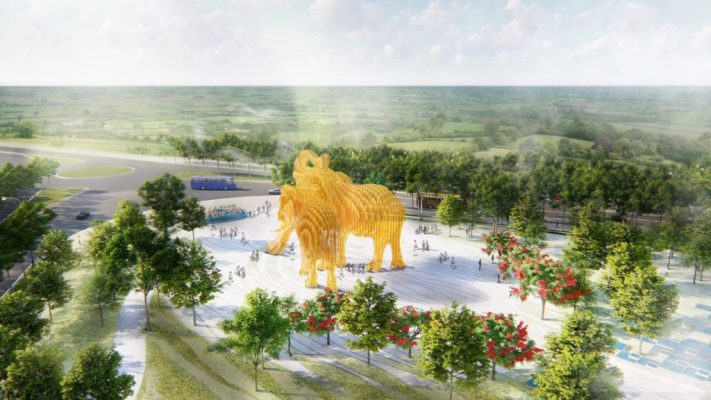 Premia Shine Boulevard light street – the first pedestrian street to appear in the Central Highlands
Premia Lake Park 9.4Ha Air Conditioning Lake – The most prestigious at Ecocity Buon Ma Thuot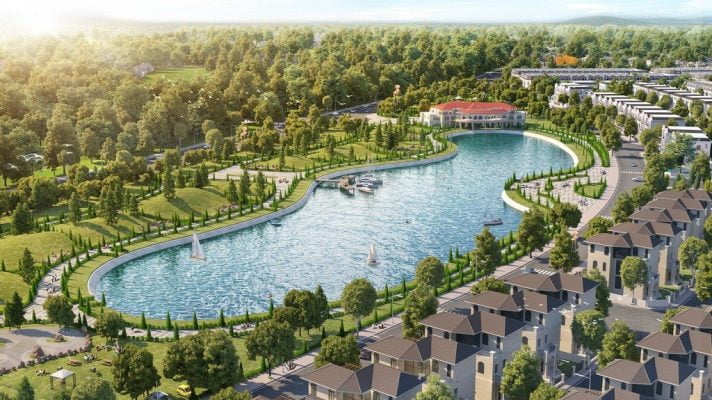 Genesis School – Ecocity Premia international school system
The leading resort center in the area with facilities such as restaurants, hotels, resorts, resorts, golf courses …
The outdoor swimming pool helps residents swim comfortably, is designed and built in the single and duplex villas.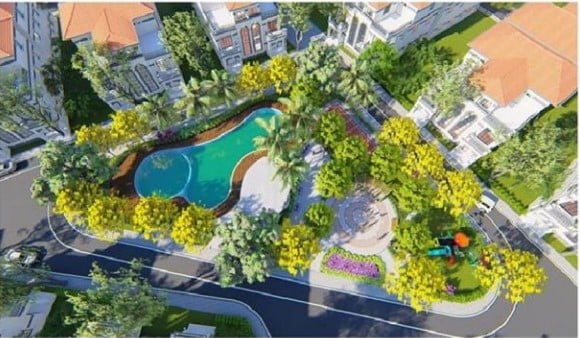 With the resources and technology of DIC ready to bring the best quality products.