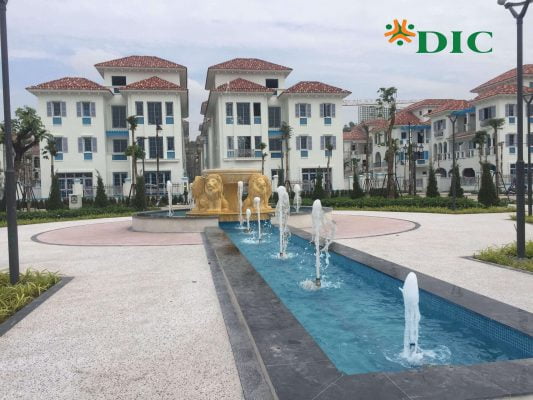 The system of 6 Sun Grand City Feria project parks recreates the architecture and culture of the land of gaurs right on the banks of Ha Long Bay. With entertainment facilities, entertainment, and training facilities built into the houses will give the owner great space. Peaceful moments in the green, fresh space, no noise, noisy, fast pace of urban life.
Gardenia 1 recreates the ancient beauty of the Royal Palace Alcazar with the image of the lofty garden surrounding the fountain and the green stream stretching along the park.
To meet the needs of fun on the holidays, DIC continues to perfect the Alcazar fountains with sparkling color-changing lights. Here, residents and visitors have just walked around admiring the colorful Mediterranean flower arches with poetic stretching fountains.
Let's take a look at the completed images of the project: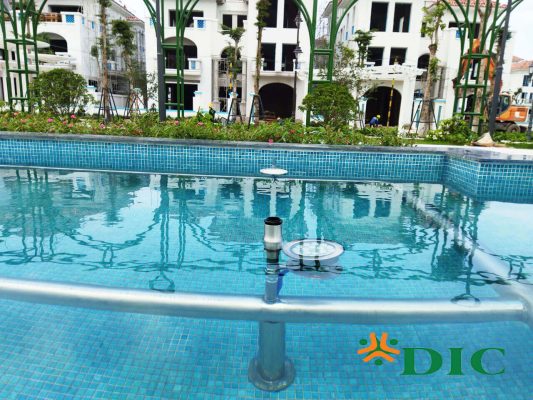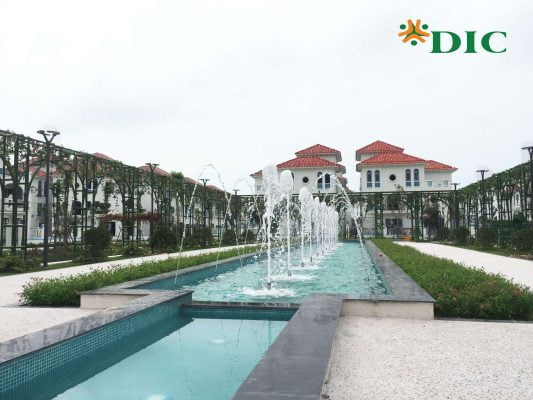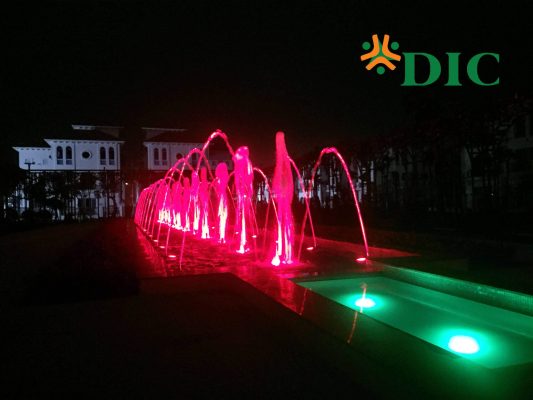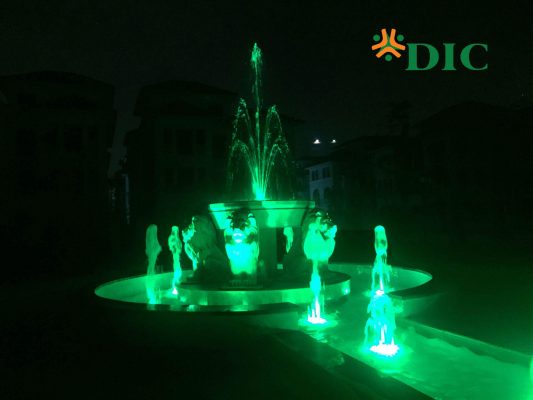 Video: