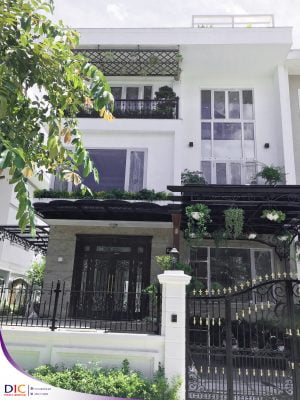 Owning a beautiful small swimming pool right in your own villa must be the dream and desire of many people. After stressful working hours, returning to a small, beautiful home, soaking in the clear blue water of the swimming pool, with your loved one is a very wonderful feeling. Stemming from the need to have a relaxing and entertaining space at home, to increase the value and aesthetics of his beloved home, Mr. Tuan Anh in Ciputra Hanoi urban area contacted us to Make a desire to own a villa swimming pool a reality.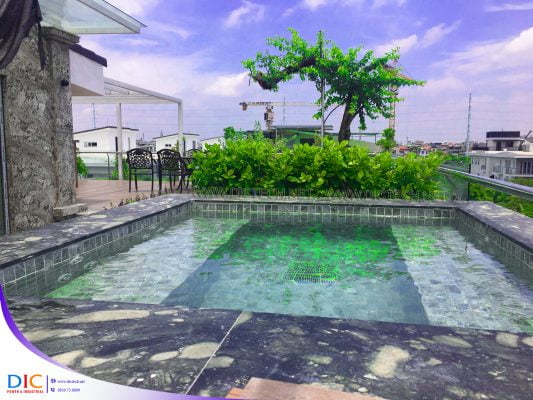 From the initial idea of ​​Mr. Tuan Anh in conjunction with the consulting of DIC, Mr. Tuan Anh chose a solution to build a hanging swimming pool right on the rooftop, combined with relaxing outdoor space. The project was started construction from June to August 2020, then completed. Villa swimming pool project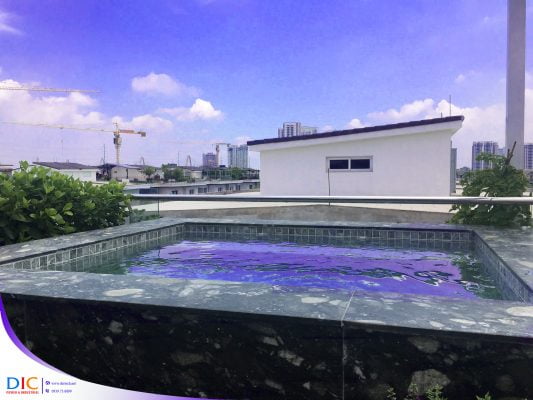 Because the investor does not want to design and construct too sophisticatedly, DIC has used a simple and traditional swimming pool design. However, with the expertise and professionalism of the staff, Tuan Anh's villa swimming pool is still highly appreciated by industry experts.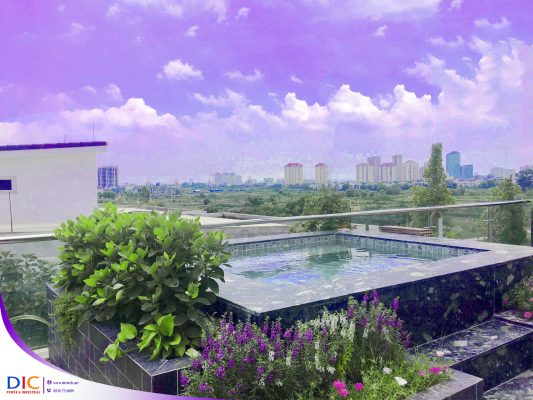 The most special thing in this swimming pool area is not the shape and size of the pool, but the harmonious combination between the swimming pool and the surrounding scenery create maximum relaxation for the owner.