With the pristine and poetic beach of Cai Chien Island – Quang Ninh and modern resort system, it will be a great resort for families and groups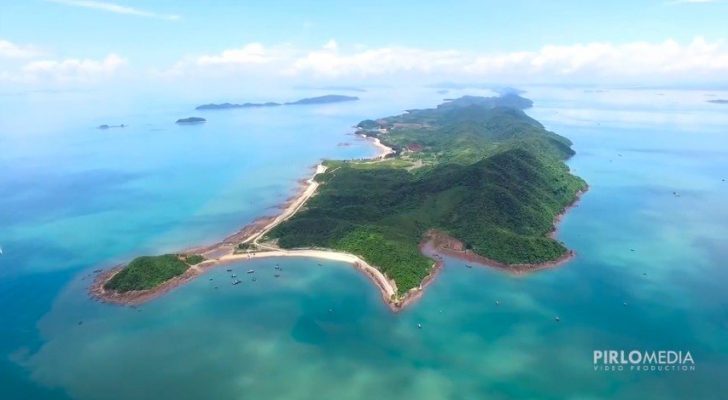 Dau Rong Resort is a resort resort in complexes with an area of ​​20.1 hectares, including 01 4-star hotel, 1 5-star hotel, 17 resort apartments, 42 bungalows.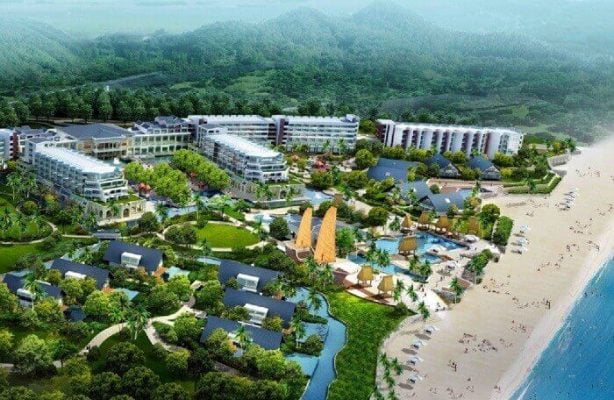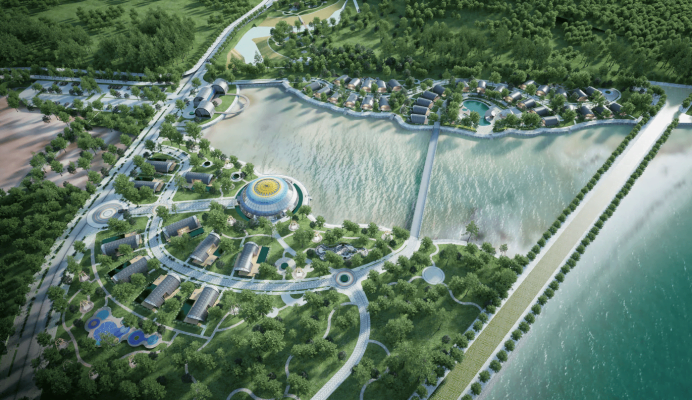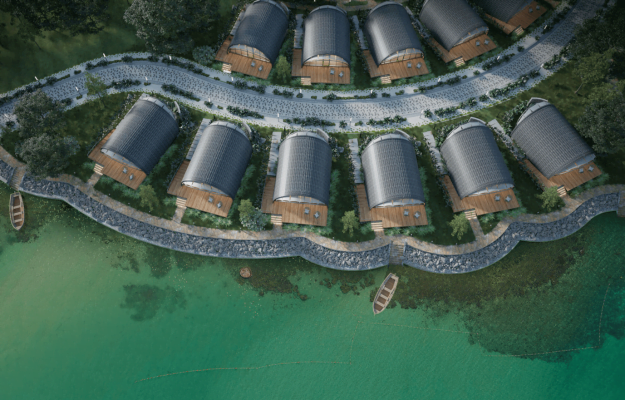 Integrating service entertainment, sports, green parks, beaches, swimming pools. It is an ideal resort for travelers with pristine, majestic nature and 5-star service.
Located in the heart of Dau Rong Resrot with a capacity of 300 guests. The restaurant gives diners a cozy, luxurious, classy space, providing professional service. Coming to the restaurant, you will feel the taste of Asian – European cuisine and fresh seafood dishes made by a professional chef of Dau Rong Resort.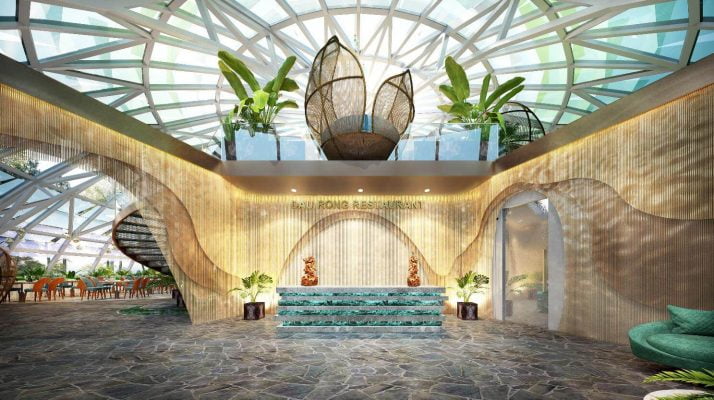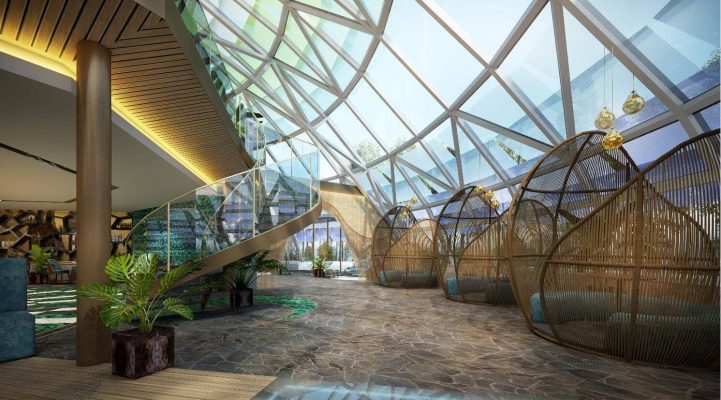 Located on the 2nd floor of Dau Rong Restaurant, Armada Bar is the place to give you an ideal space to enjoy the perfect drinks while enjoying the panoramic view of the beautiful Dau Rong Resort at night.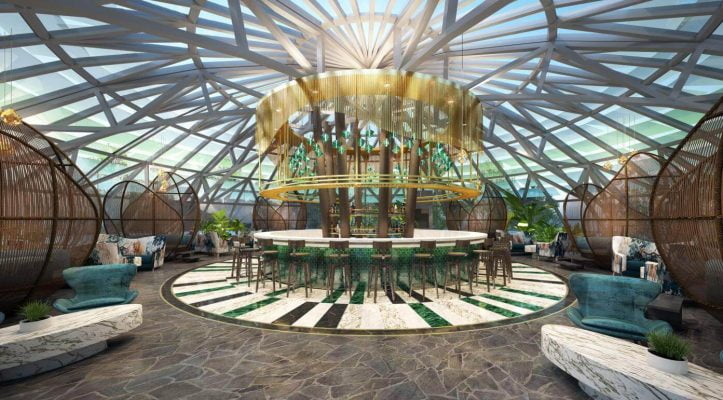 Rainbow Coffee with open space welcomes the cool breezes from the sea, giving you comfort, a place to rest, relax, sip a cup of coffee and watch the beach waves.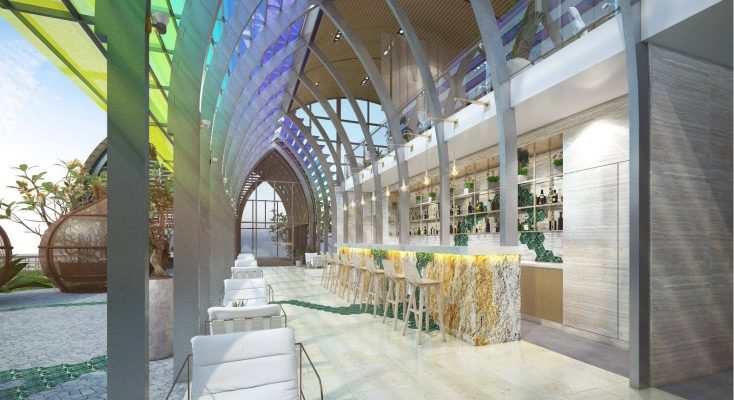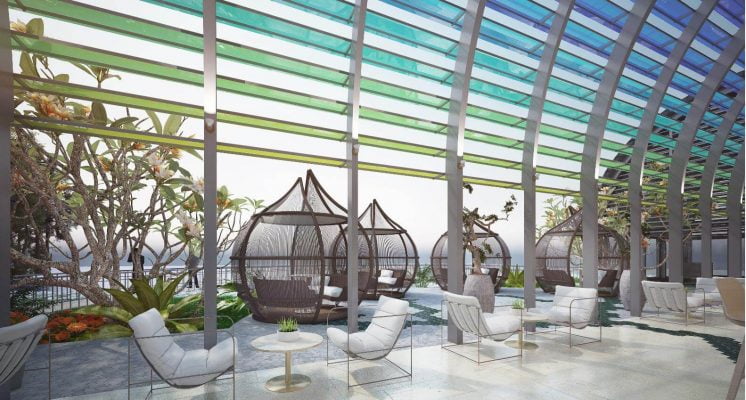 Beaches with long sand, clear blue water surrounding the island, visitors can comfortably swim and enjoy the salty taste of the sea. Besides, the villas and cluphouse are integrated with a modern outdoor swimming pool, visitors can immerse themselves in the cool water, overlooking the vast sea.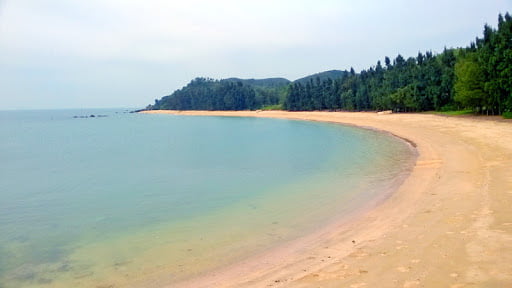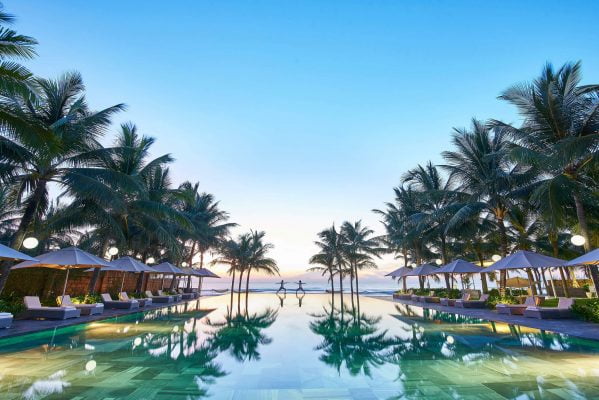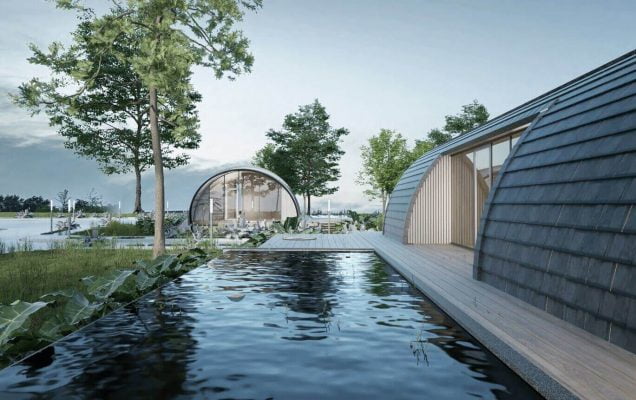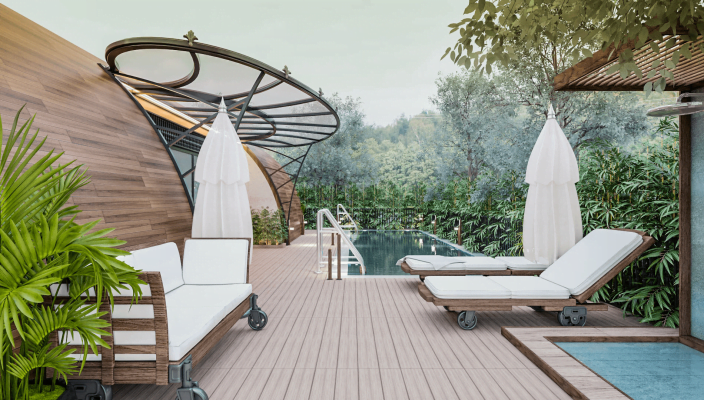 At these pools, DIC provides and installs modern technology systems to ensure swimming and entertainment of customers. DIC is proud to be a supplier of quality, reputable swimming pool and jacuzzi equipment and technology that customers and partners trust in its projects.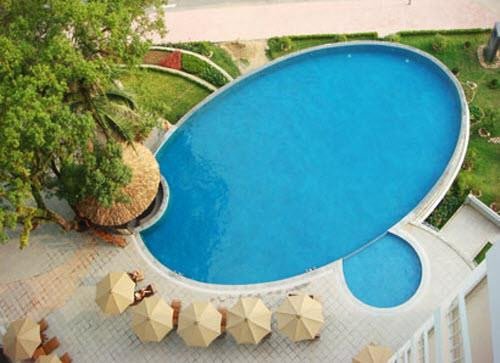 As the destination for starting and resting when participating in other recreational services on Cai Chien island such as boating, sailing, fishing, walking, climbing, … experiencing life close to nature and local people. The location is very close to modern shopping and entertainment center, Cua Khau economic zone, Quang Ninh's international seaport. This is a unique resort and entertainment complex for domestic and foreign tourists.